Certified By






The automotive service equipment experts
Specialised Equipment has been servicing the automotive industry for over 30 years.
We import and distribute a wide range of quality automotive workshop equipment
to meet our customers' needs.
Our Products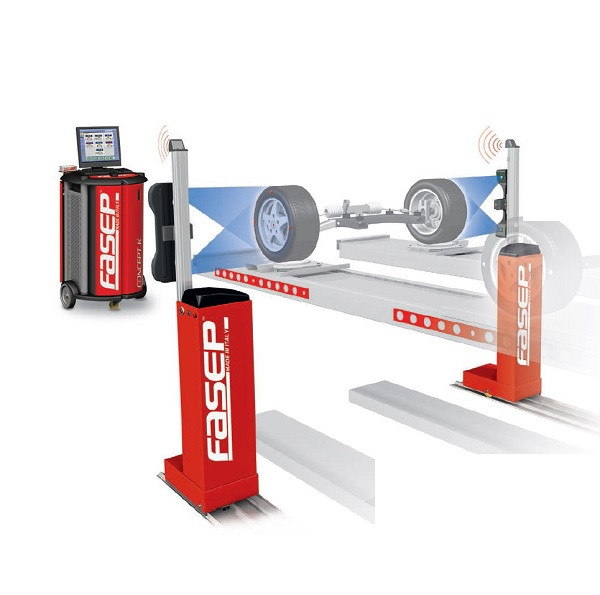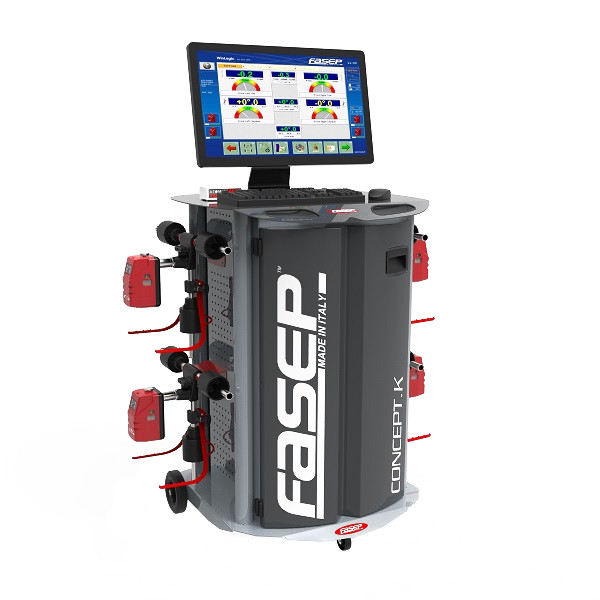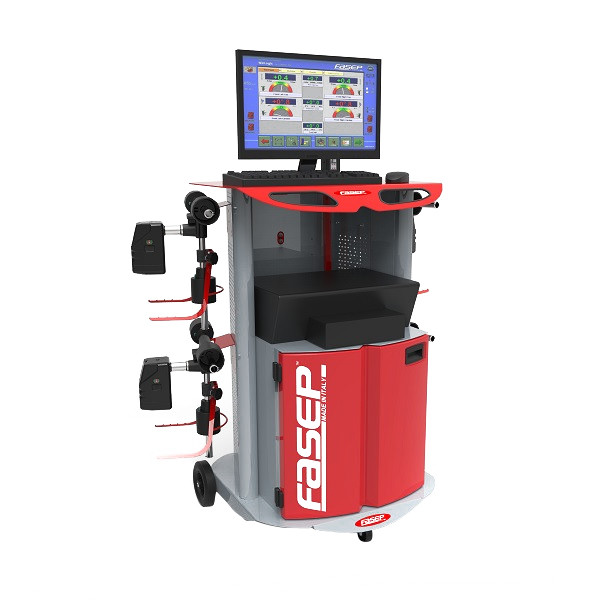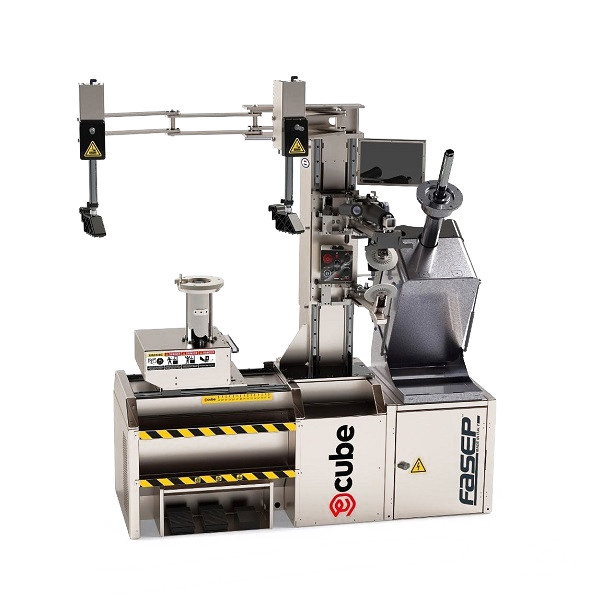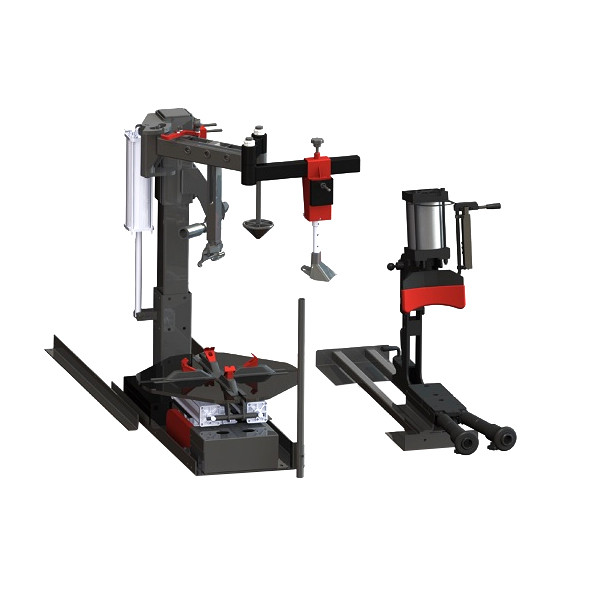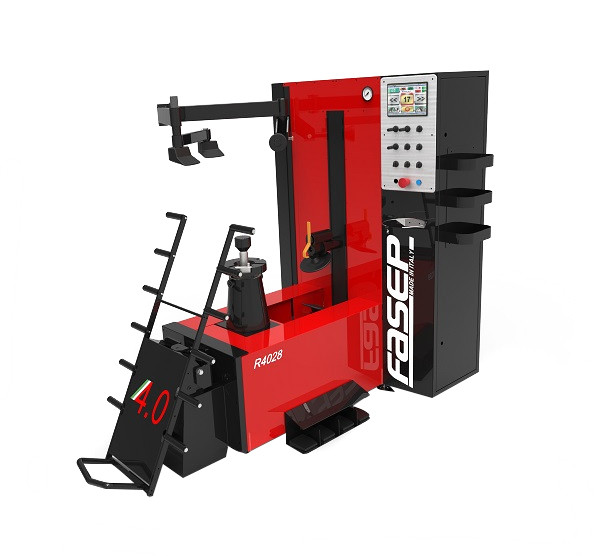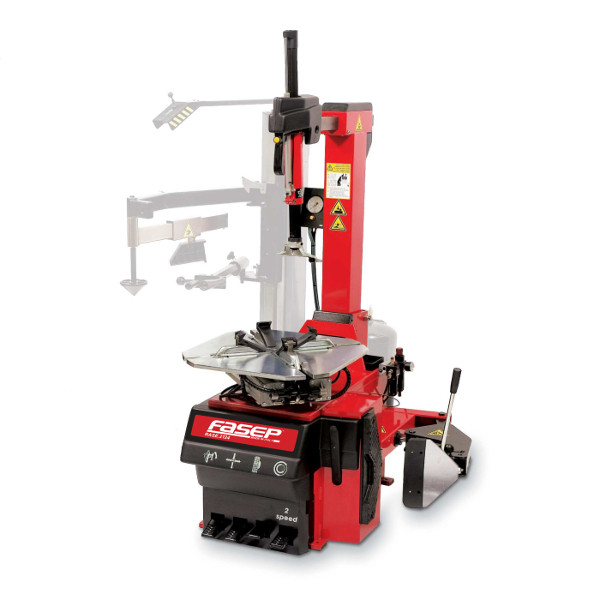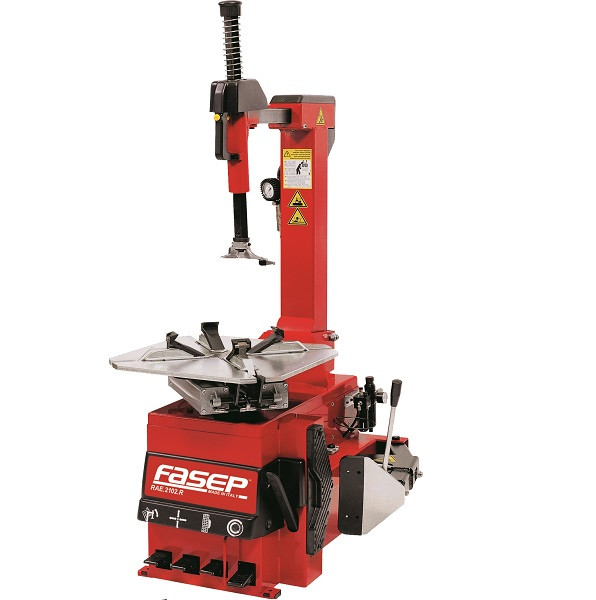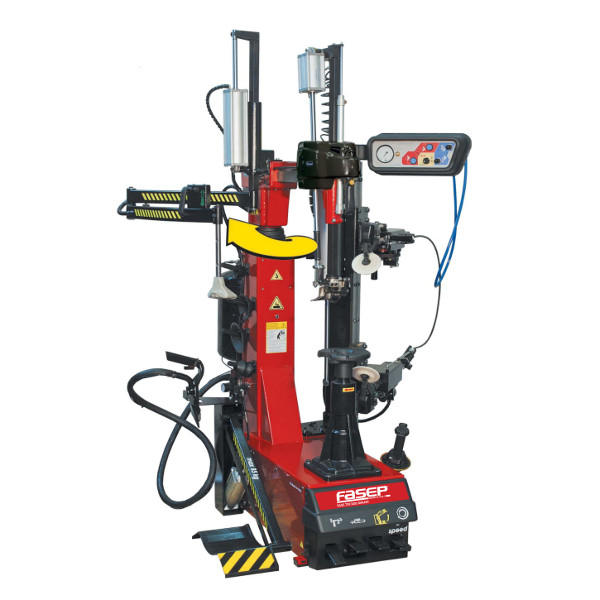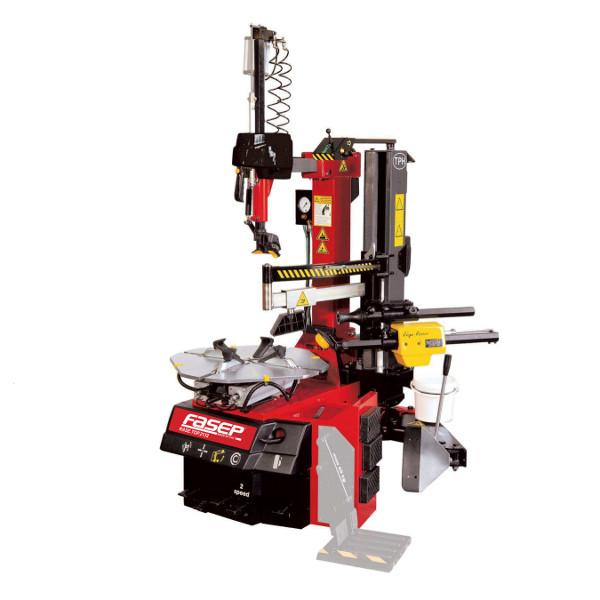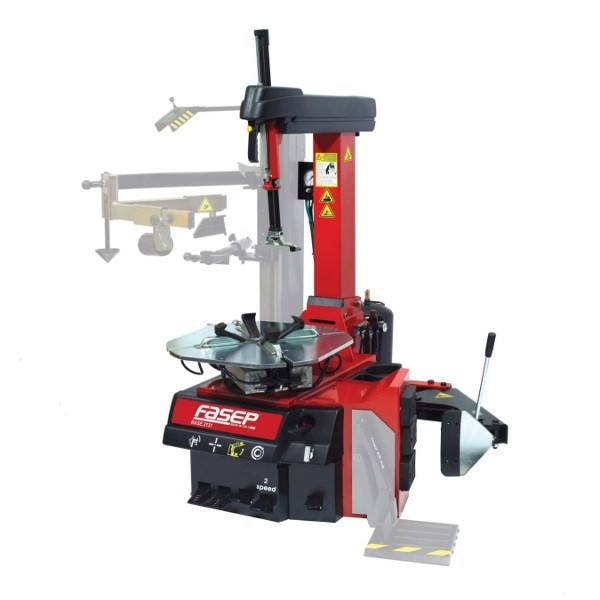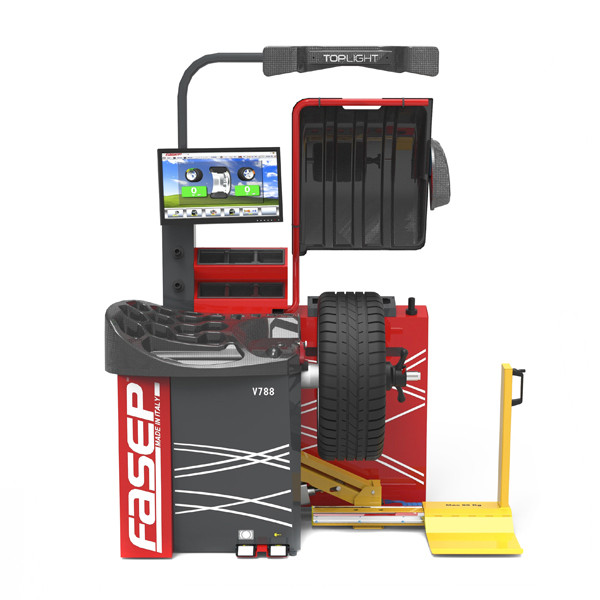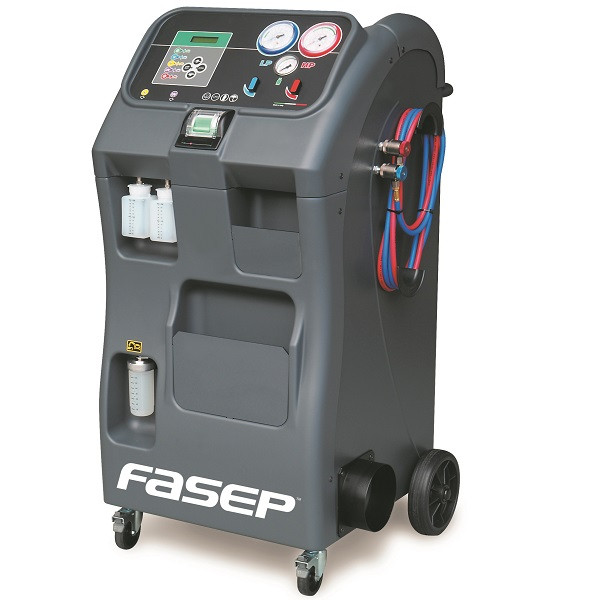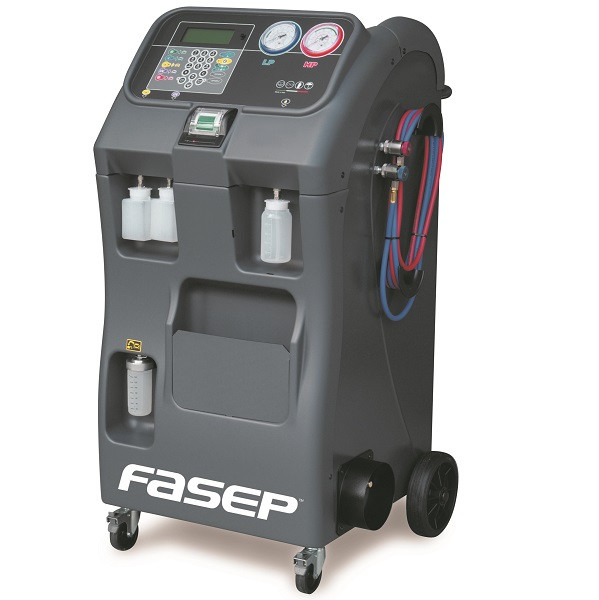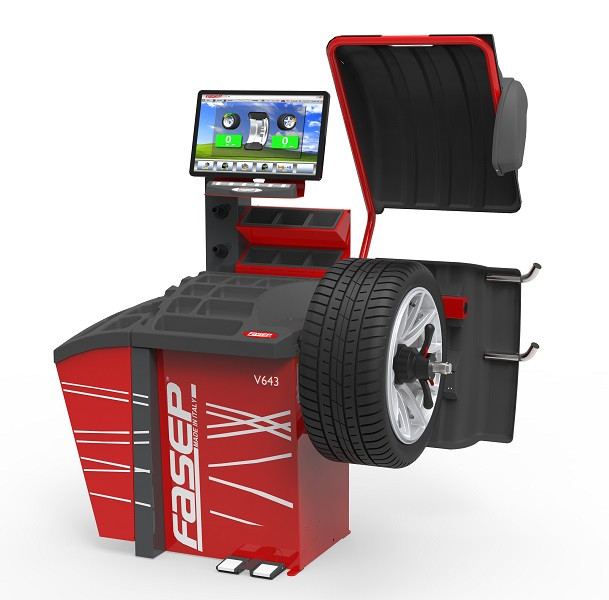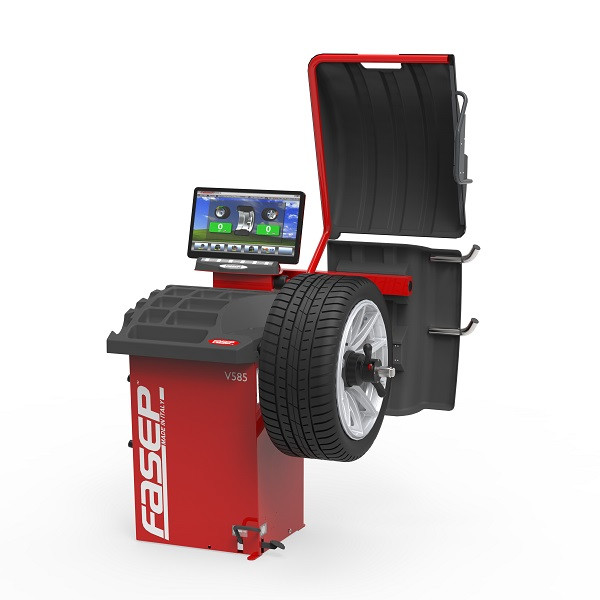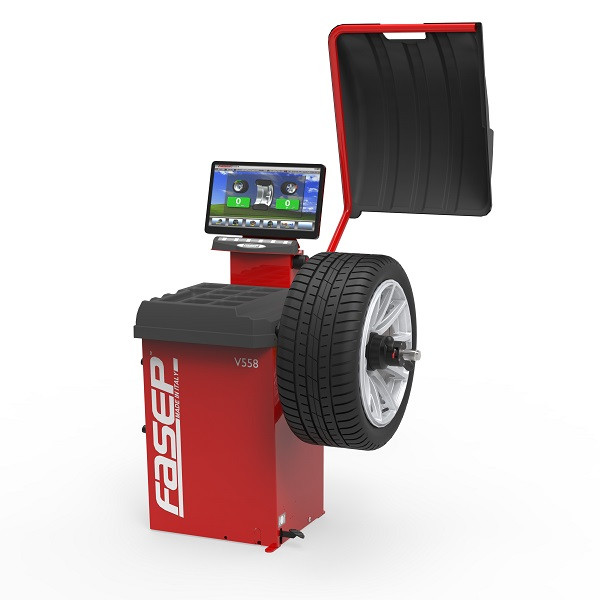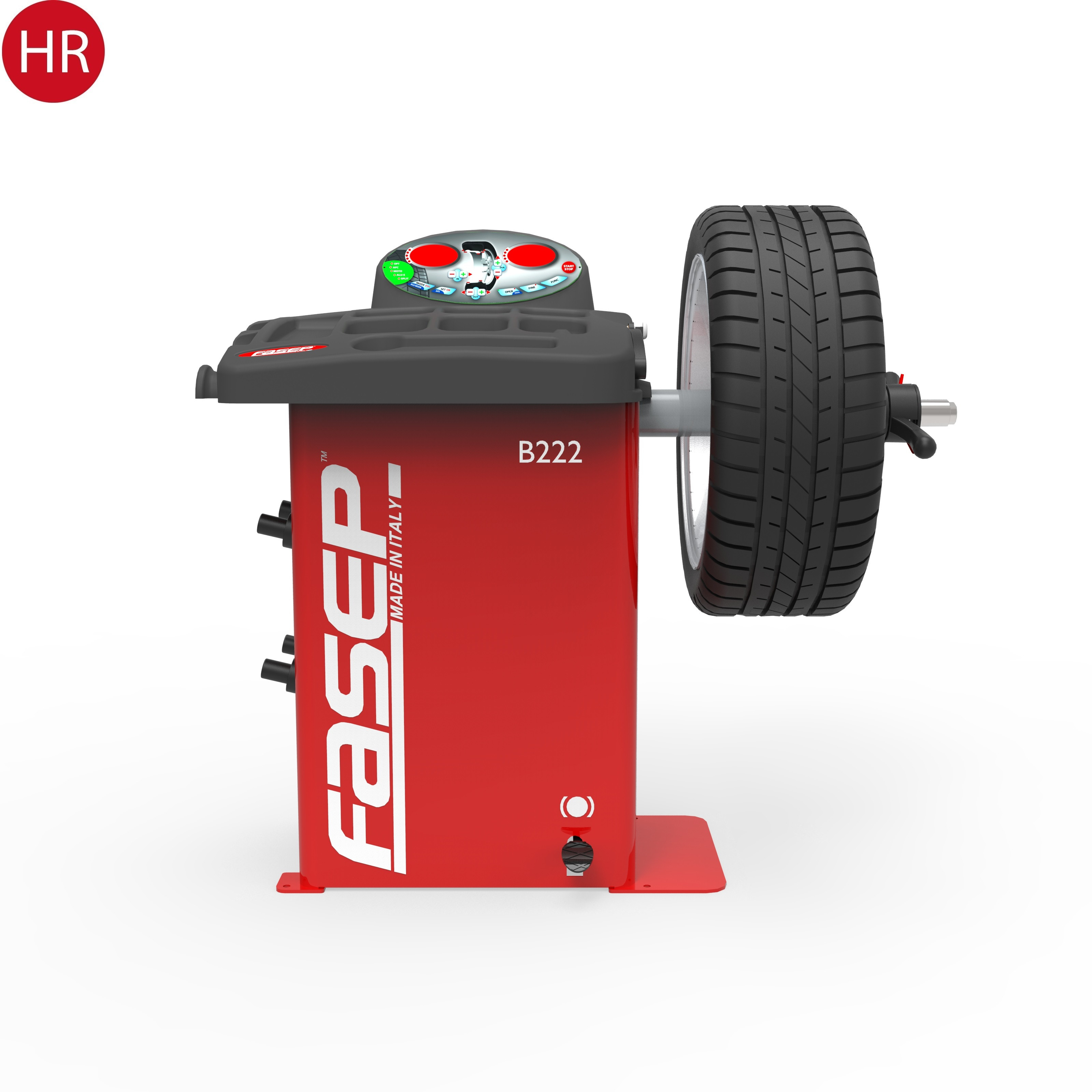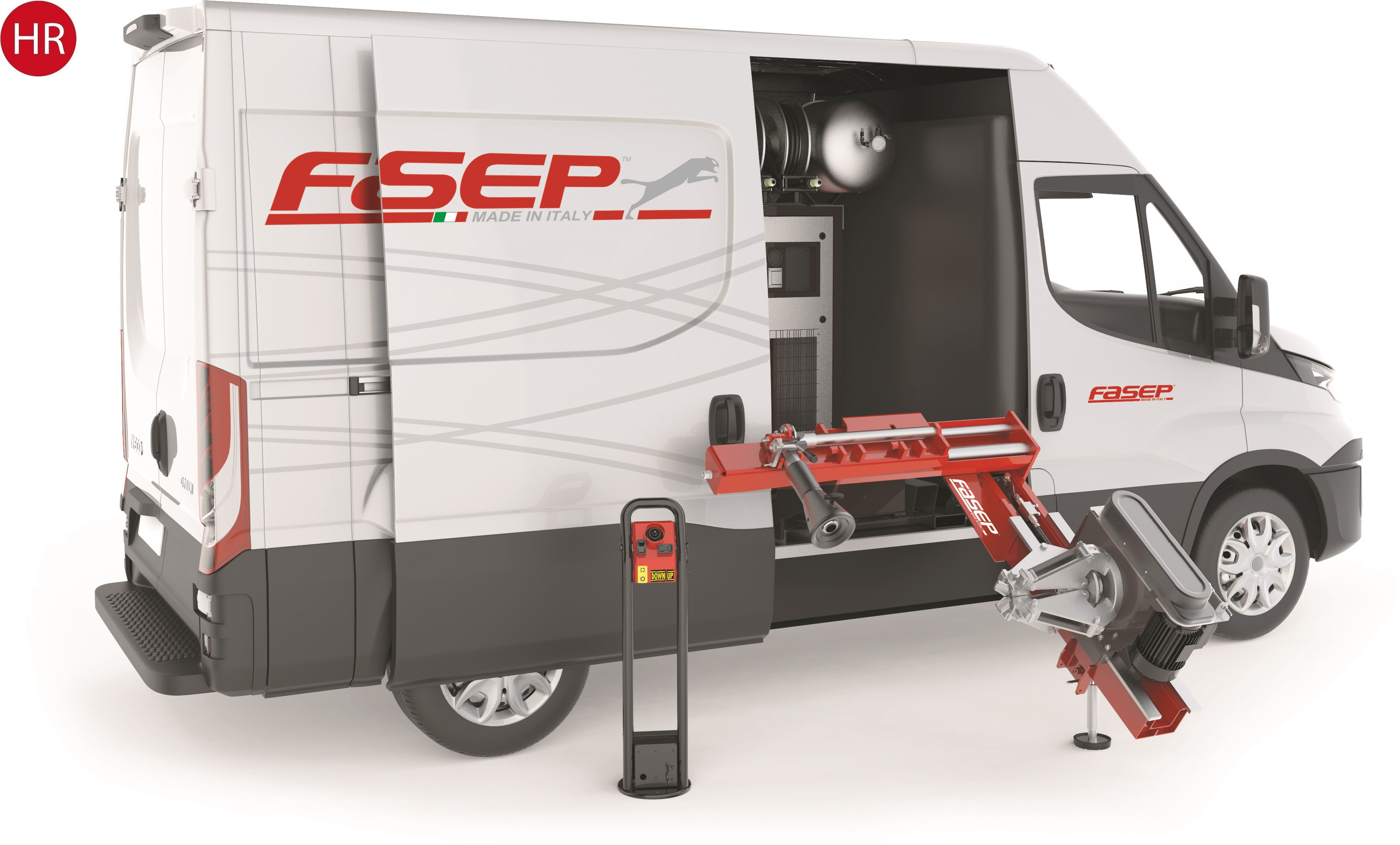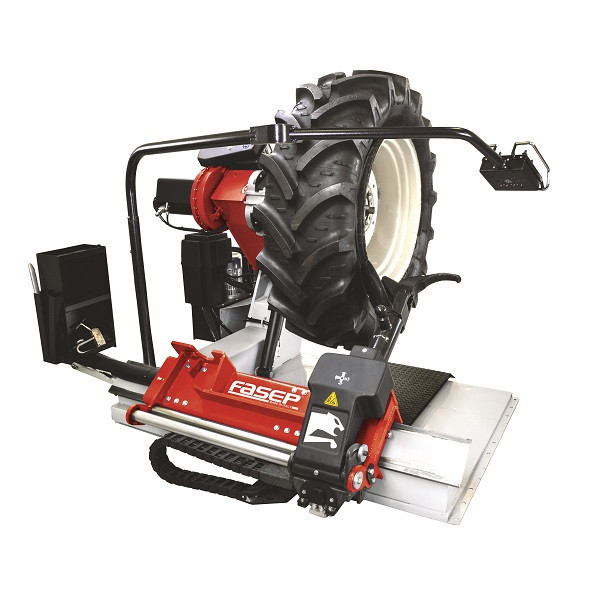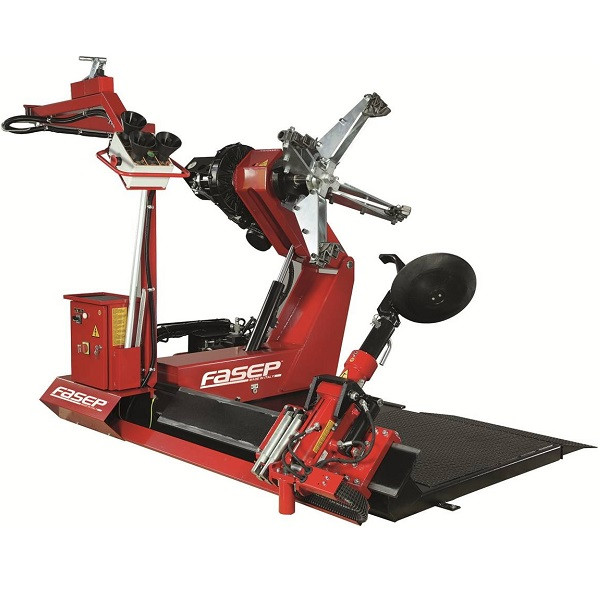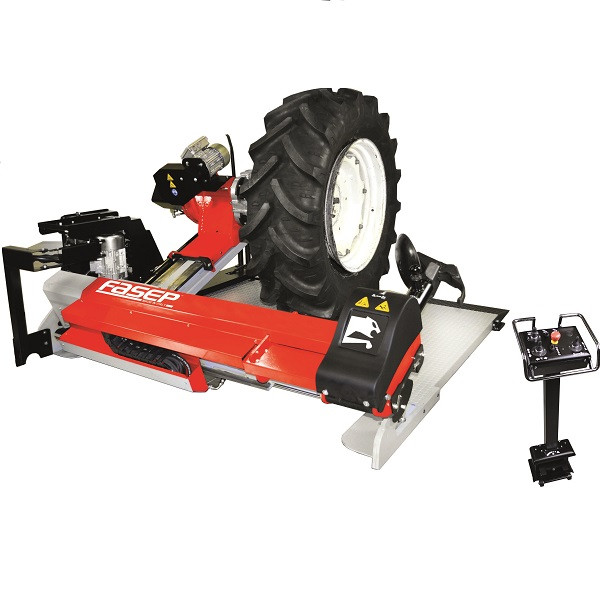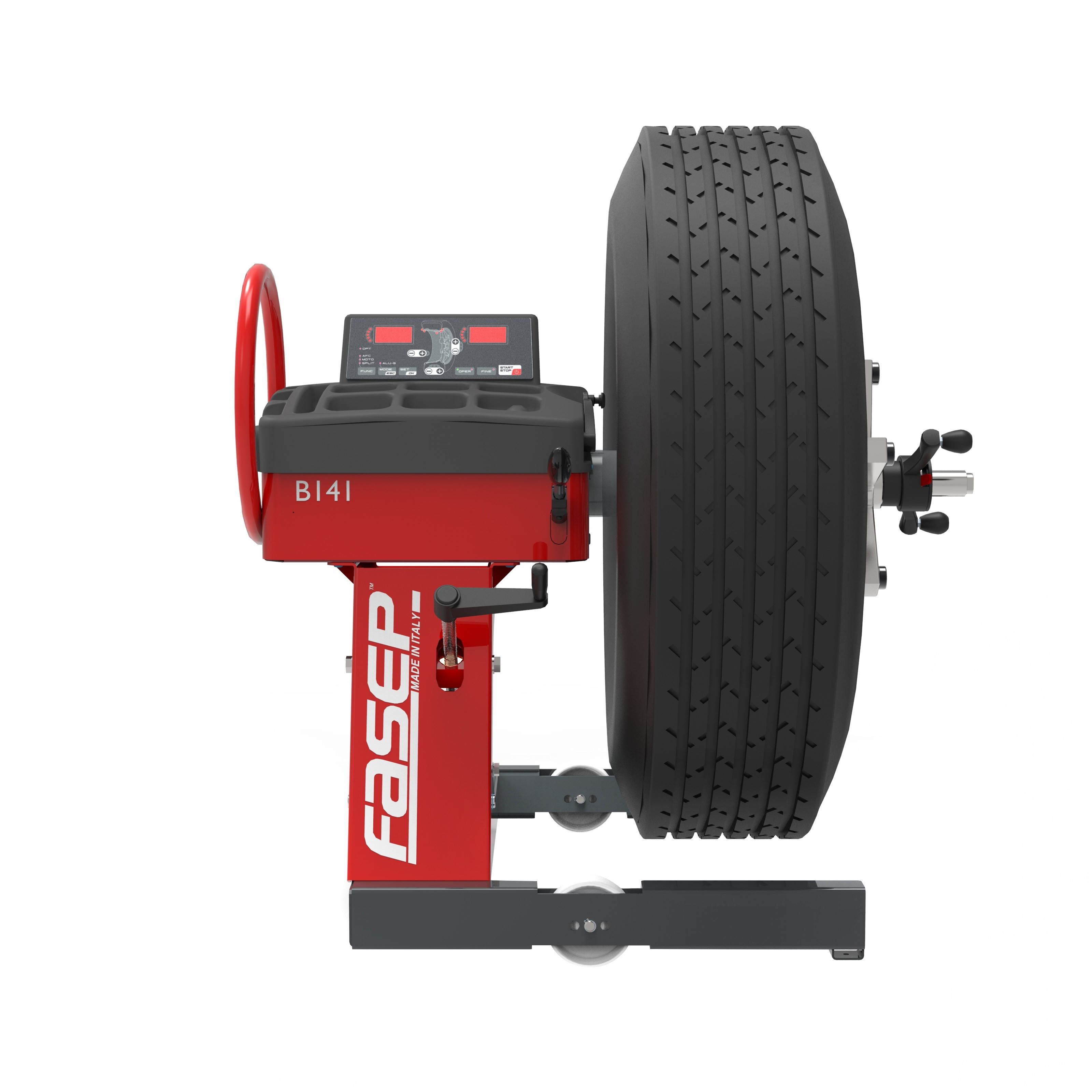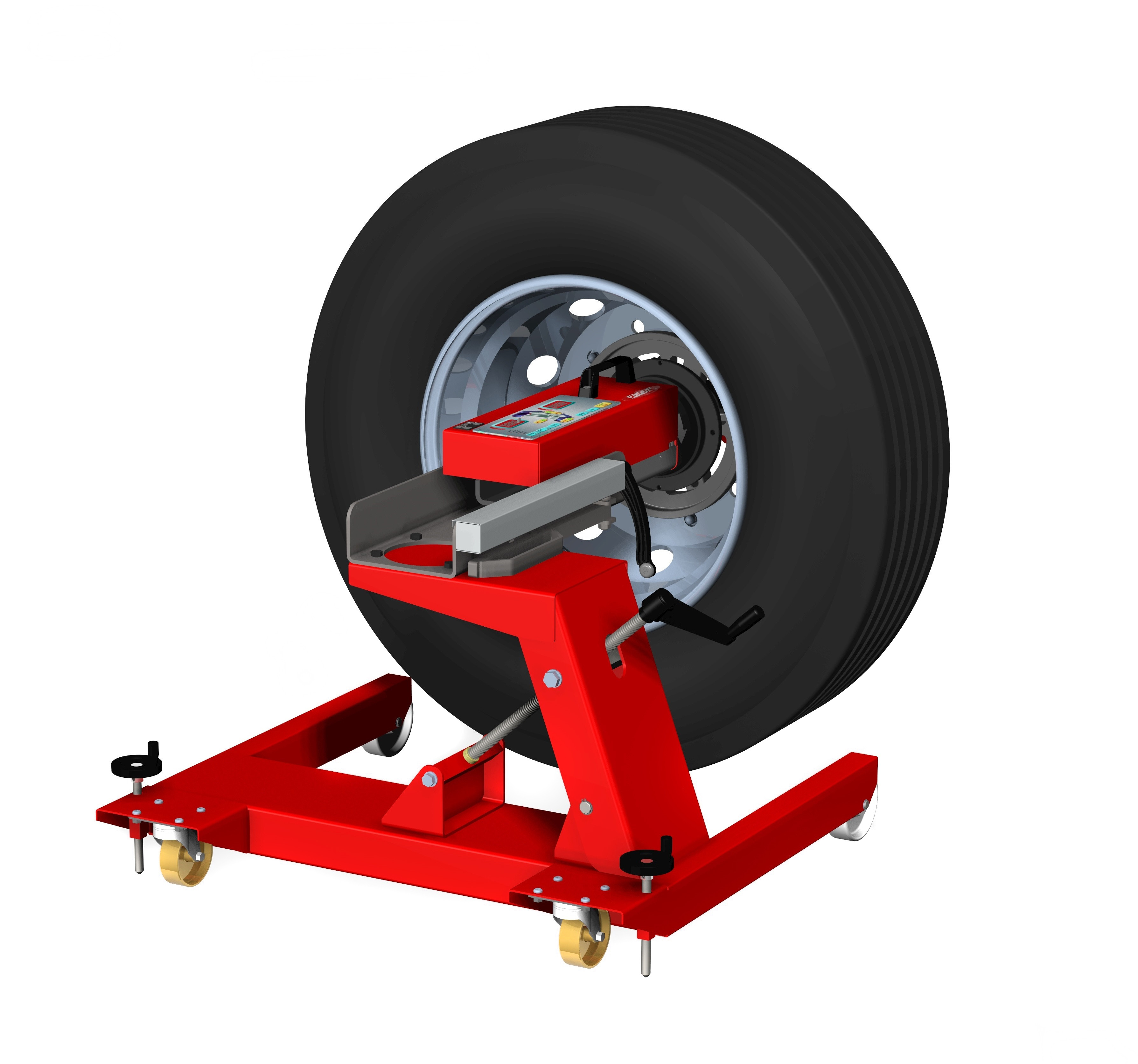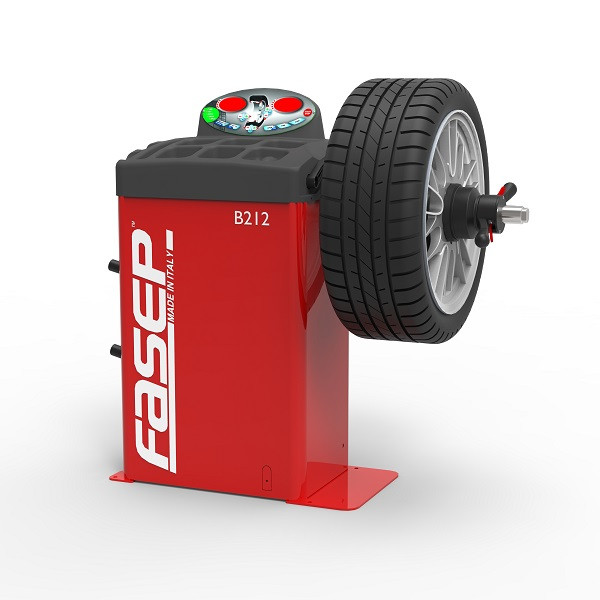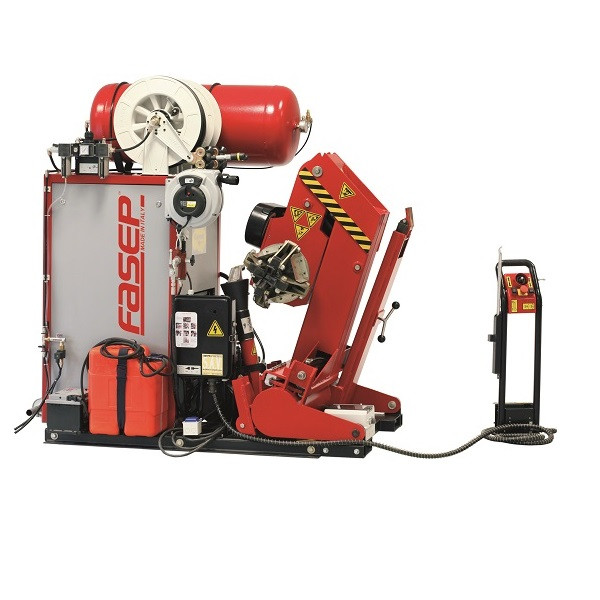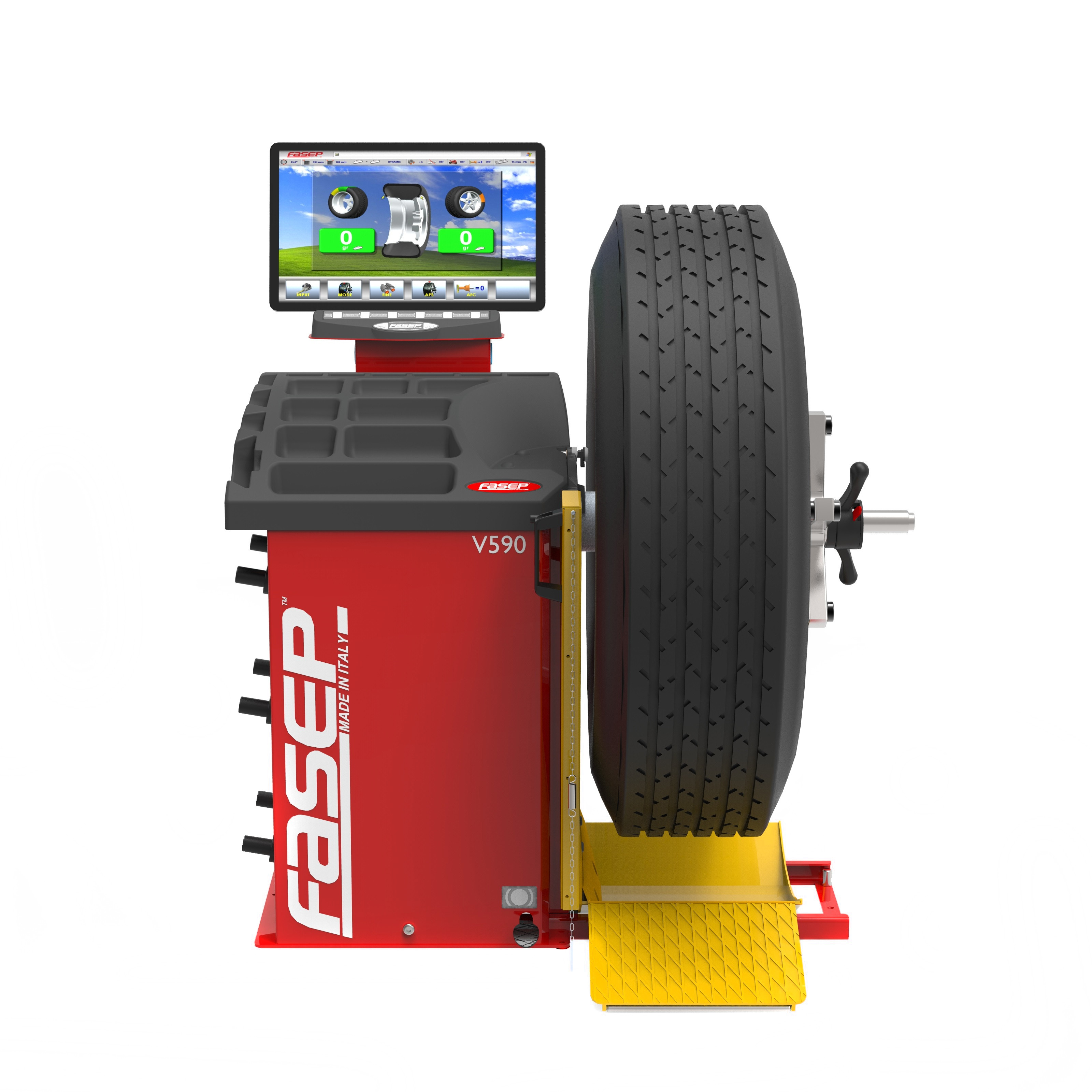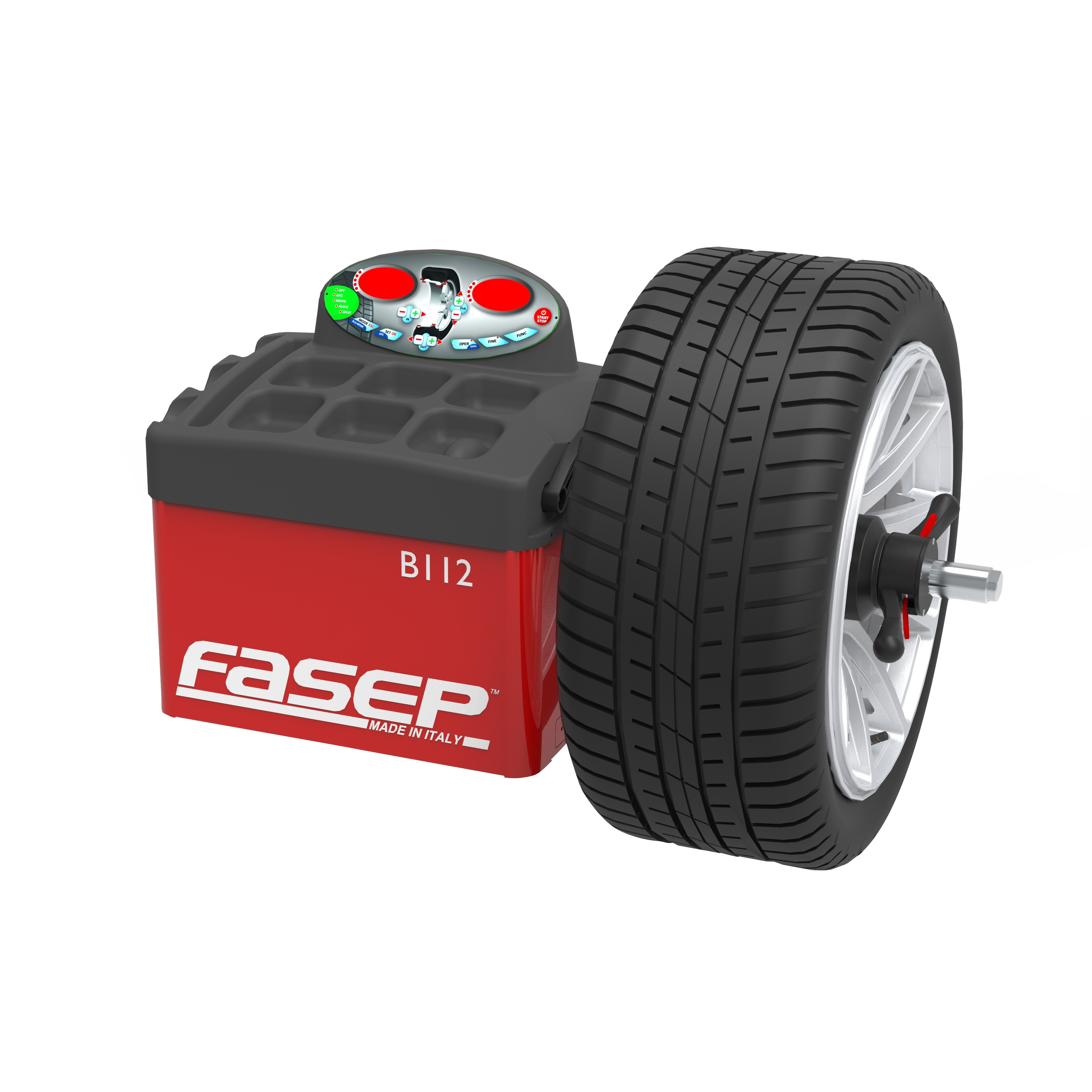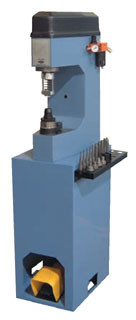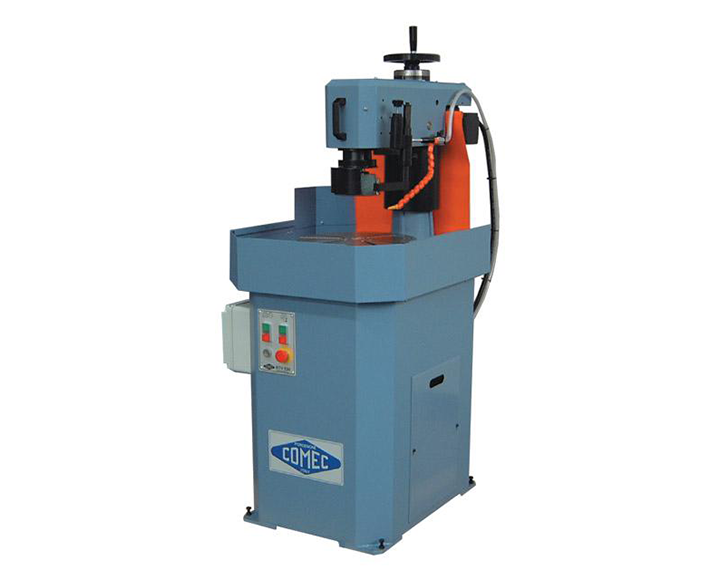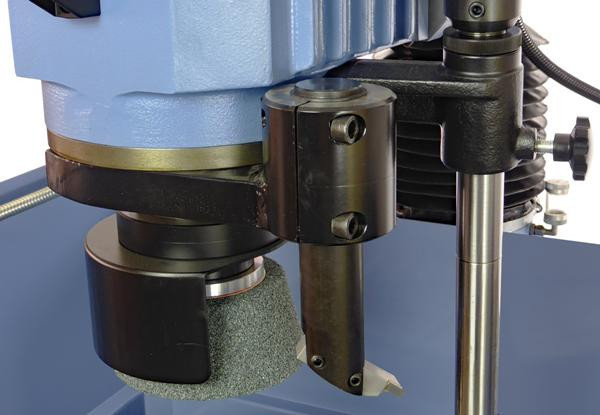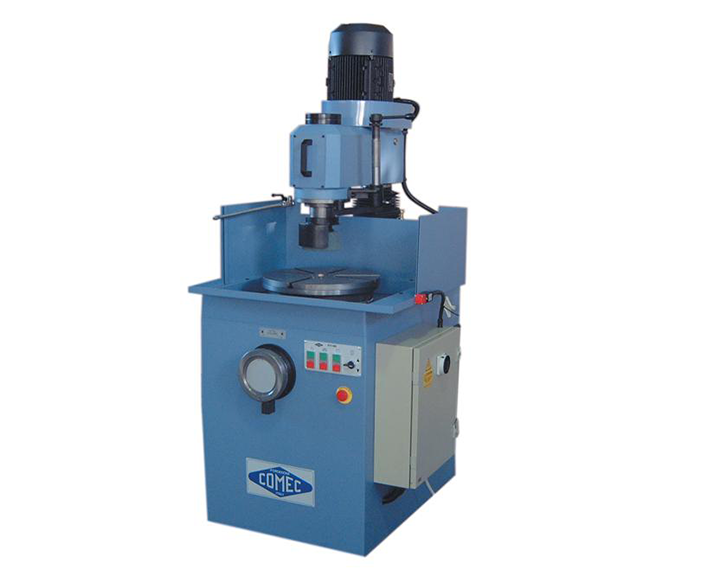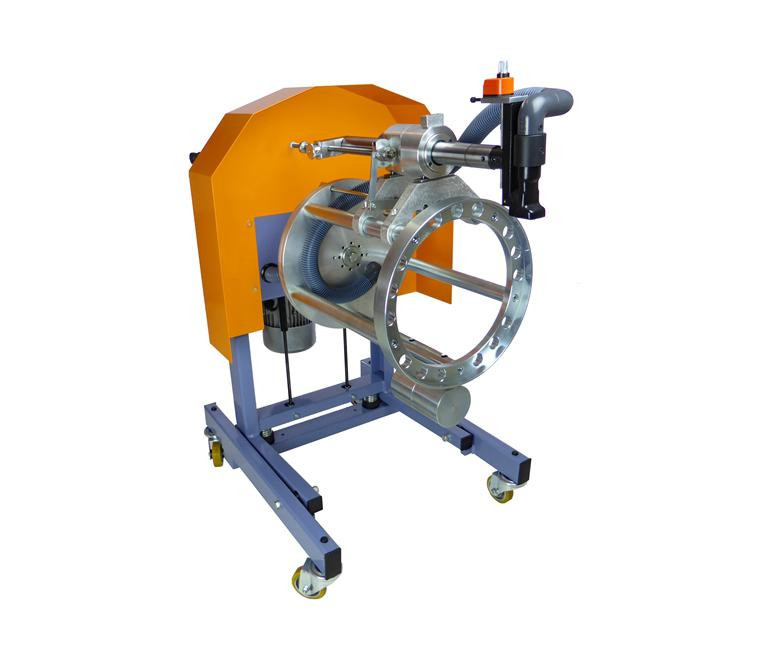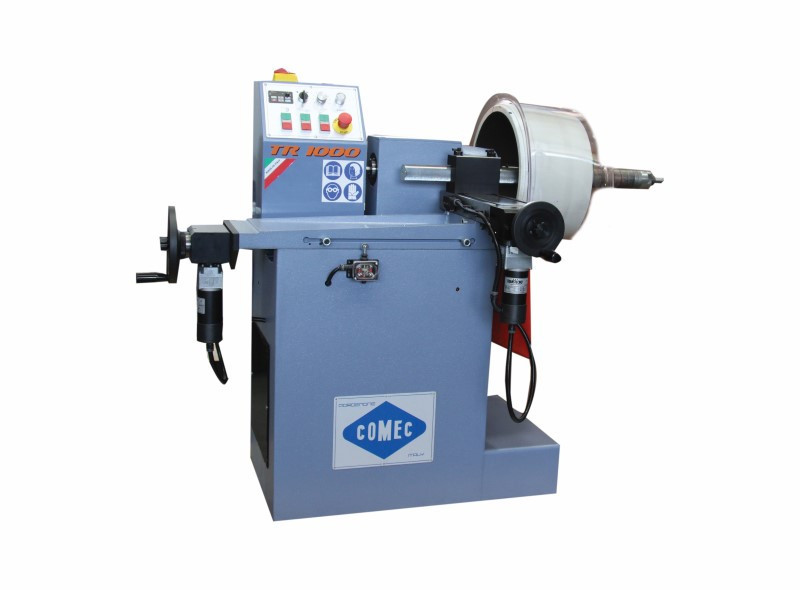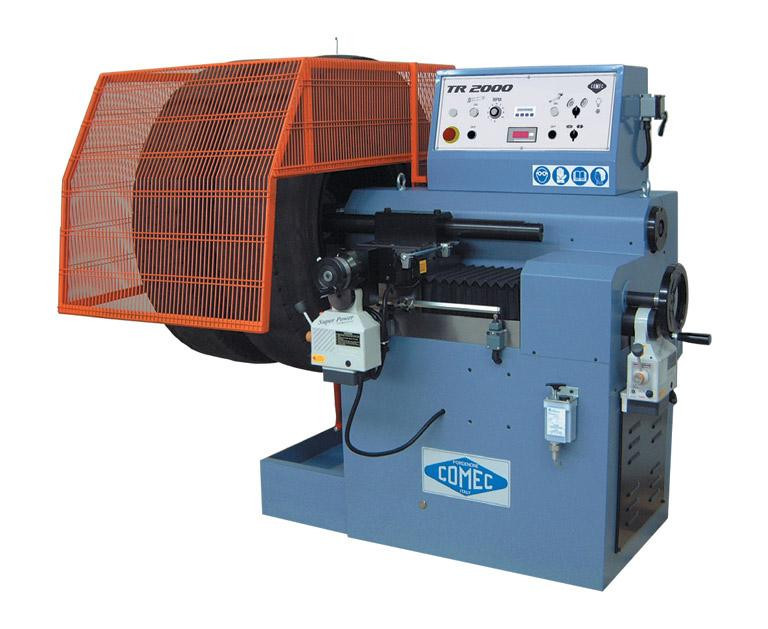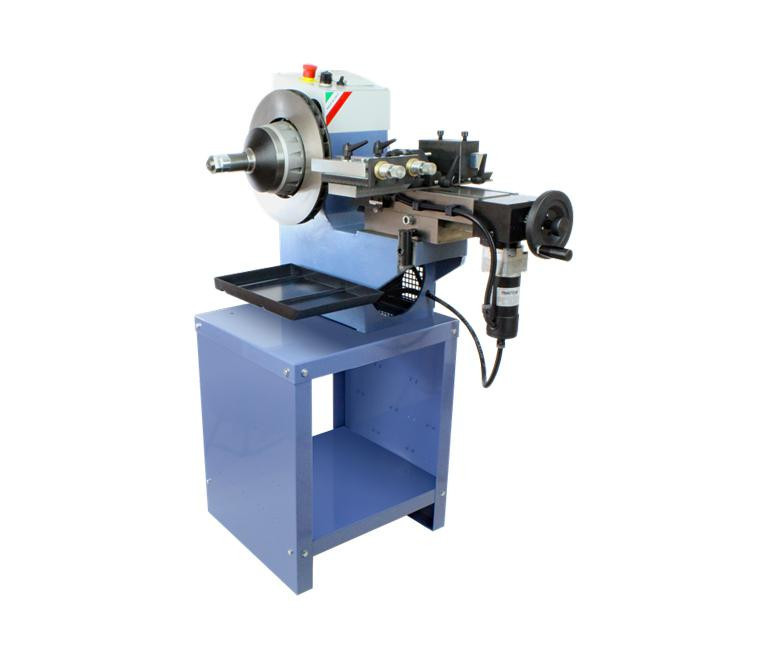 The Fasep Wheel Alignment machine that we purchased to replace our old Hunter has been nothing but a life saver. We specialise in alignment of trucks and we have cut down our times by half! The machine is so simple to use and gives us excellent results.
Darren, MJH Mechanical Geelong
We recently replaced a hunter wheel aligner with a new Fasep VCO-K Wheel aligner. It has made life so much easier! With smash repair we have to carry out sometimes 4 or more alignments per car during the repair process. Now with the Fasep i don't break a sweat doing it.
Morris, Cambro Motors
The Fasep Wheel Aligner is the greatest machine i have ever used in my workshop. The guys at Specialised are also top notch with their service.
Ralph, TruTrack Suspension
Just bought a Fasep VCO-K Wheel Aligner. Fantastic wheel alignment machine. Thank you Frank and David.
Silvio, Derby Auto Care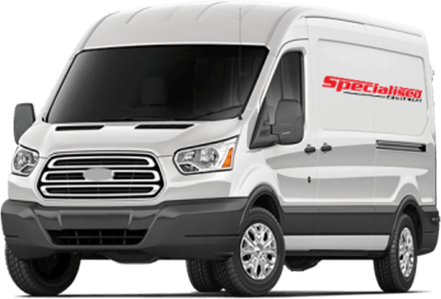 Service to all Brands
We service Fasep, Ammco, Coats, JBC, Hoffman, Bosch, Beissbarth & more.

Fast Turn Around
Most jobs attended within 24 hours.

All jobs pre quoted
No unexpected costs.

Qualified Technicians
All of our technicians are fully trained and certified.
At Specialised Equipment, our professional and fully qualified team are here to provide you with the most reliable, leading brands in the automotive market, including Fasep, Ammco, Coats, JBC, Hoffman, Snap-On, Bosch, Beissbarth and more.
Our trusted product range, paired with our exceptional customer service and advice, means that you can get everything you need, all in the one place, and have all of your questions answered by a team that are backed with knowledge and experience.
With our range of fully comprehensive services and a long-standing reputation in the automotive industry, you can have peace of mind knowing you and your products are in the very best hands.
Offering a fast turn-around, we aim to complete most jobs within 24 hours, so that your equipment can be back in operation, and your business can operate at its full capacity.
We work hard to be trustworthy and transparent, and with our pre-quote system we offer you peace of mind, as you know what you will be charged upfront, with no hidden fees or unexpected costs.
For all your automotive service and equipment needs, trust the equipment and technicians you can rely on, and visit our expert team today!